Hello, citizens of the internet!
So, I recently finished Nick and Norah's Infinite Playlist – and realised that the past few books I read all had something to do with music. So, I had the brilliant idea of making a (play) list of all books I'd read which had something to do with music/playlists. Which, come to think of it, is a lot of books. Huh.
I guess it's because both music and books tell stories – and because there's a story for every occasion. Sad, happy, or romantic*.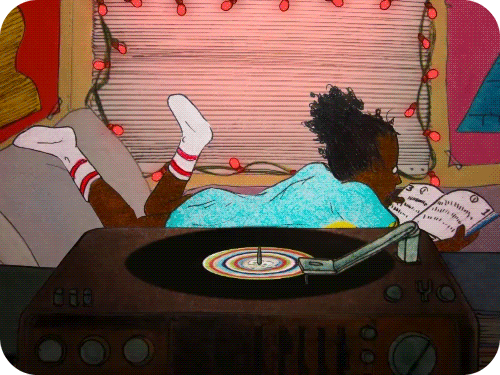 *ok that went deep.
(Also, all book covers link to their Goodreads pages. You're welcome.)
Continue reading "A Reading Playlist // a.k.a I add more books to your TBR :)" →