i'm an emotional wreck dear lord somebody help me.
---
Hello, people of the internet!
So, I mentioned in my monthly wrap-up that I bought Lord of Shadows  and was really excited to read it: well, I finally did. And it was just so good! It made me cry (a lot), made me laugh (not as much as crying, but still a lot), and it made me squeal (like, for almost every page).
I did not expect this from the book. Not that it's a bad thing! It was great. I loved it. (Except the ending because oh my gods my heart is still damaged???) But there's so much to talk about – I have a bunch of predictions and theories I'll be sharing below, after my review. (Oh yeah, spoiler alert.)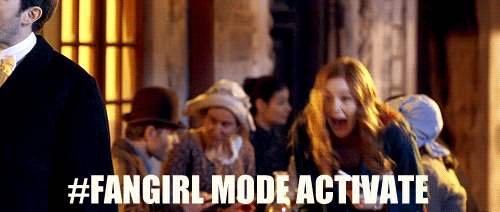 Continue reading "The Dark Artifices: Lord of Shadows review // intense fangirling" →