Hello, people of the internet!
Ah, books. I love them. So does the obsessed girl! And we've decided to team up for a collab – which will be my first ever!! I'm super excited for this, collabs are the best part of blogging tbh. She did the 20 Songs Tag over on her blog, it's pretty funny :))
I'll be doing the Ultimate Book Tag – it sounds pretty interesting and has to do with books so ?? it's kind of a no-brainer.
(please let's start this post already, the awkward intro is killing me)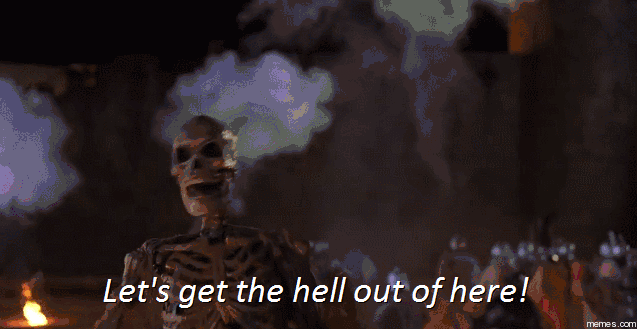 1. Do you get sick while reading in the car?
Only after a while – I can read for 20-30 minutes without getting dizzy or sick, but then my brain decides "nah son you've had enough" and decides to fuck me up. (It's okay, brain, I still love you.)
2. Which author's writing style is completely unique to you and why?
This is a pretty tough question because there are so many amazing authors with beautiful writing styles out there – but I think I'll go with Maggie Stiefvater. She's one of my favourite authors of all time (even though I still haven't read the Shiver trilogy, oops), and I love the way she portrays magical realism so well!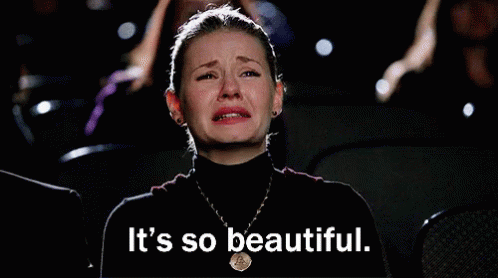 3. Harry Potter or Twilight? (Give three reasons to support your answer.)
Easy. Harry Potter, because: 1) has magic and a plot that makes sense, 2) has strong, independent women characters who don't cry when their boyfriends disappear, and 3) the vampires don't sparkle. (look I'm legitimately mad about that.)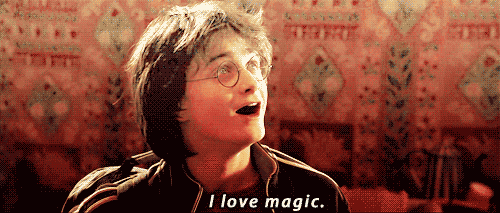 4. Do you carry a book bad? If so, what's in it (besides books)?
I don't have a book bag, but I think my backpack counts?? and all that's in it is school books (ugh), a couple other books, random pieces of paper with scraps of poems or doodles, and a notebook.
5. Do smell your books?
More like who doesn't.

6. Books with or without illustrations?
I love both, but I think that illustrations help bring a story to life (and also look really pretty in bookstagram pictures).
7. What book did you love while reading, but later discovered that it wasn't quality writing?
The Hunger Games – when I first read it, I was around 10 years old (it was a while back haha), and I thought it was the coolest thing in the world (and that by association, it made me cool for having read it). Now that I can actually judge the characters and the plot, I find it pretty bad? Only the first was any good, in my opinion. Everything went to shit in Mockingjay.

8. Do you have any funny stories from your childhood involving books?
Not really a funny story, but it's the only one I can remember right now: the first book I ever read was called "The Big Pink Bubble". As you can probably tell, it was about a gigantic pink bubble. The story was great and all, but there was this character in the book called Sonia – and let me tell you straight off the bat that this chick was amazing. She was funny and smart (but not enough to figure out how to stop the bubble from bursting) and pretty and I wanted to be exactly like her. So for three days straight, I refused to be called anything other than "Sonia". (I got over this pretty quickly though haha.)
(Also: is it just me, or is Enid Blyton the best children's story writer ever??)

9. What is the thinnest book on your shelf?
I'm not counting my mom's vintage story collections, since they're pretty old and thin – other than those, it's probably Tales of Beedle the Bard.

10. What is the thickest book on your shelf?
The Complete Works of William Shakespeare – yes, I'm a huge nerd, and yes, I've read (most of) it.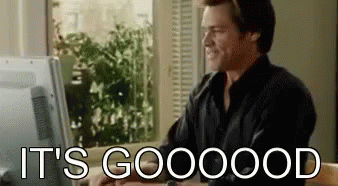 11. Do you write as well as read?
Yeah, I really like writing! I'm working on a (shitty) novel right now, hopefully I'll actually finish it?

12. When did you get into reading?
Not to sound like a prat, but I honestly can't imagine my life without books. Both my parents love reading, and they've raised me to love it too – so I was surrounded by books since a pretty young age. I started reading seriously when I was around 5 years old and my dad introduced me to Enid Blyton. (Again, best children's author ever!)

13. What is your favourite classic book?
ALICE IN WONDERLAND. I'm *cough* very passionate *cough* about Alice, to be honest. (I actually have three versions of the book??) I love the writing style, the illustrations, the storyline, the characters, I love everything. Especially the Cheshire Cat. He's my favourite. (And also my desktop background haha.)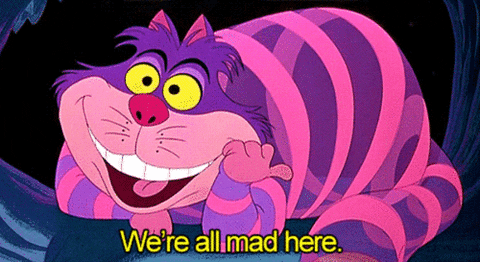 14. In school, was your best subject English?
Hell yes! I love English, and my English teacher's the chillest teacher I've ever met. (She just borrowed my copy of "They Both Die At The End" and I await her verdict.) I'm also pretty good at the subject so that doesn't hurt.

15. If you were given a book as a gift that you had read (and hated), what would you do?
Thank the person (it's the thought that counts!), and then give the book to someone who'd enjoy it (doesn't mean I have to deal with the fruit of the thought). I'm nice, okay?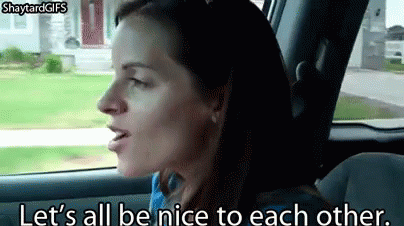 16. What's a lesser known series that you love?
There's a lot, but probably Keeper of the Lost Cities! It's rich in everything – it has magic and cute animals and strong characters and representation and the love triangle isn't annoying!! If we're being honest, it's more of a love square pentagon decagon.

17. What is your favourite word?
I can't pick, okay? English is beautiful and there's loads of amazing words that I love saying and hearing and reading. But currently, it's evanescence. (FEEL THE BEAUTY.)

18. Vampires or faeries? Why?
I love vampires, but I love the fey more – they're so magical and mysterious and brimming with secrets and twisted lies and words that will make you go slowly insane. I find it fascinating.

19. Spirits or werewolves? Why?
Werewolves! Because they're amazing and wolf-y and turn completely mad during the full moon and for some reason that amazes me. Spirits are cool but not as cool as freaking werewolves. (Speaking of, did y'all see the super blue red blood moon or whatever??)

20. Full on romance books, or action-packed books with a little romance mixed in?
Definitely the latter. Too much romance makes me pukish and I want to scream because it's honestly really cringey. (Not all, though. There's a bunch I quite like.) Action-packed books are great because then the romance feels extra sweet. ❤
---
What's your stand on these questions? Agree/disagree?? What's your favourite word?? Do you like English lessons or are they boring? What's a favourite series of yours that isn't very well-known? AND DO YOU LOVE FAERIES???