Hello, fellow writers of the internet!
To be honest, I don't think I'm a rising author. (I don't think I'm a rising anything.) But by some strange twist of fate, I have been nominated for this amazing tag?? By TWO fabulous people, no less. I feel so,, blessed :')) A GIGANTIC THANK YOU TO BOTH THE STORY SPONGE AND KATIE!!! go follow them pls they're both great humans.
A word of caution: extreme levels of cringe up ahead. Do not proceed if you cannot handle the terrible writings of six-year-old Aris. You have been warned.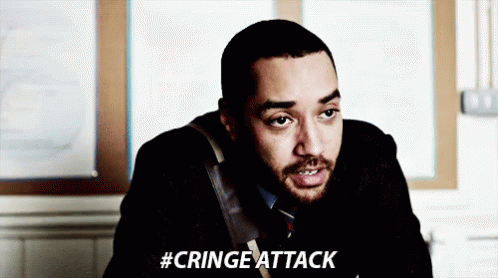 Since I got tagged by two people (thank u again), I'll answer both their questions! But not all. Because that would be a reallyyyyy long post.
1. What is the weirdest thing someone has said to you about your writing?
"sjhshjsk i would willingly let u murder me right now"
"you should steer clear of area 51 they might want to experiment on you to find out your secrets of poetry"
"i want to eat ur notebook"
THESE ARE LITERAL THINGS PEOPLE HAVE SAID AFTER READING SOME OF MY WRITING. I mean?? I appreciate the sentiment but you're really creeping me out right now okay.
2. What was the worst thing you ever wrote?
ahhhaha *hides*
A novel called "Prophesised". (THAT'S NOT EVEN THE CORRECT WORD. I'M SHAKING MY HEAD SO HARD @ 11-YEAR-OLD ARIS.) It was about a group of four… creatures? One was a dragon, one a witch (my favourite!!), a faerie (second favourite ;)), a human, and something called an evrad?? And they had to team up and save the world from some sort of creature idk man. I have literally zero clue what I was thinking.
I went searching for my copy of the book (it's incomplete btw, just around 30k words), and found that the title had been changed by my co-author! (A friend.) It's now "Prophesied", much to everyone's relief.
BUT I ALSO FOUND THIS MONSTROSITY:
Obviously, this is the prophecy. BUT WHY IS IT SO FREAKING CRINGEY. IT'S SO. BAD.
[I did find this gem though:
Laurene is the witch and I TREASURE HER WITH ALL MY HEART.]
3. Can you do other things while writing? (e.g. eating, listening to music, etc.)
umm I don't really eat while writing because I have a perpetual fear of dropping something on my laptop but I do listen to music sometimes?? Especially while writing sad scenes, I have a bunch of playlists full of sad songs that help me get into the angsty mood and write something that will make the reader cry. Also I like having the TV on as background noise because I'm weird like that.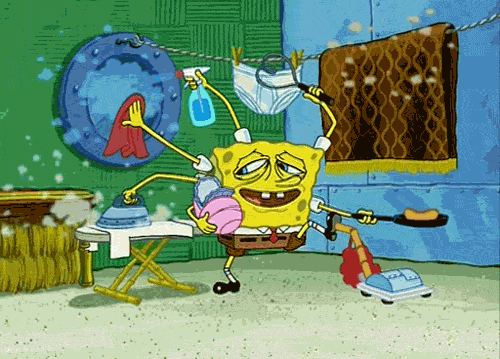 4. If your book was made into a movie, what would it be like?
eeep I actually spent so long visualising one of my WIPs as a trailer!! The working title is "The End of the Universe" and the movie aesthetic is essentially lots of stars and black holes and spaceships and gay stuff. (I need to make an aesthetic board omggg.) I want the movie to be different from the book?? Because honestly what's the point of watching the same thing on the screen because obviously it's not going to compare.
so: pretty actors and a prettier set. that's all.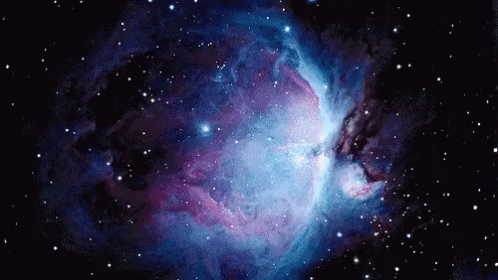 5. Do you include food in your books?
YES YES YES YES YEYSYEYSYYEYSY YES.
the best parts of writing are the parts where I include descriptions of food because,, I love eating & writing & and reading about food man. It's food.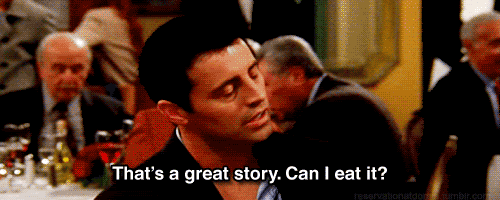 6. Which one of your characters are you most similar to?
I can think of two right now and even then we're not that alike?? Caedin from The End of the Universe is a huge nerd (like me) but also kicks ass (unlike me) and is very pretty (also unlike me). She's probably one of my favourite characters from that WIP lmao,, another character I can think of is Laurene from the book above – for obvious reasons. But she's still prettier + sassier than me omg.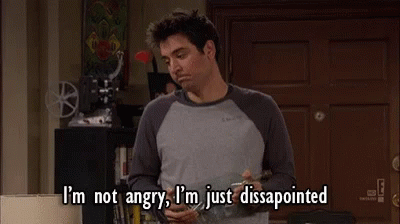 7. Which of your characters do you wish you had never created?
Agh hard to pick because I love all my characters so so much – even the antagonists because they're complex and realistic. (Even if I do say so myself.) But now that I think about it,, probably Evelyn. She's from my other WIP (which doesn't have a title yet because I suck at naming stuff) and even though I try so hard to love her and make her useful she's just??? so annoying omg. All she's done so far is betray someone (oops, spoiler alert) and whine and beg to go on missions she's not adept enough for.
I feel like everyone will hate her and scream at me for creating such a terrible character?? So I want to revamp her completely – name and hair, then her personality will work out on its own. Maybe then she'll be of some use. (I feel like a bad mother smh.)
8. Do you let other people read your writing?
Short stories, poems, random snippets – yes. I love shoving it down people's throats and ask for their opinions, because I NEED HELP ON HOW TO IMPROVE OKAY. but longer works?? NO. HELL NO. Not a single living person* has read any of my current WIPs.
It's not that I don't want anyone to read it?? It's just that I'm scared everyone will hate it lmao. Like, I really want to make a post about both my WIPs, but I keep thinking that no one cares and they'll probably pass on reading it because it's just about me. idk.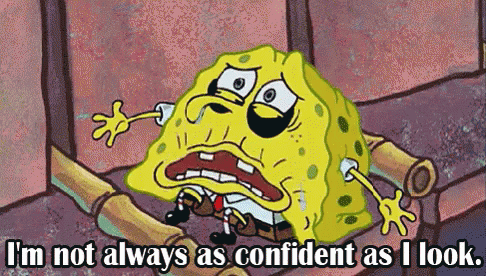 *yikes it sounds like I killed everyone who read my book *hides dirty sword behind back* I SWEAR I DIDN'T I HAVE NO CLUE WHAT YOU'RE TALKING ABOUT
9. What's the oddest thing you know about one of your characters?
I found this character assessment sheet online and decided to fill it up for one of my MCs because I was hella bored – long story short, I now know the underwear colour of Leon (from my untitled WIP).
It's dark blue, if you were wondering.
10. What is the very first story you remember writing/have record of?
Ohhh boy. Ending this post with a cringefest, are we, now?
At the age of six (this is the reason it's so shit ok), after being heavily influenced by Enid Blyton and the guy wrote Geronimo Stilton, I decided to write a short story about a sailboat. It was called – no points for guessing – "The Sailboat". (Of course, my brilliant naming skills have carried on into my present days.) Basically this girl called Mary gets a toy sailboat for her birthday and she's really happy about it.
The end.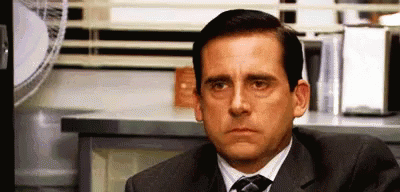 (In my opinion, the sequel – which is cleverly titled "The Sailboat 2" – is loads better. It has drama!!! Lies!!!!! Betrayal!!!!!!!!!! The sailboat gets lost :O Mary's mother is in the hospital :OOO spoiler alerts omg)
[this is normally where I'd tag other people and also write my own questions but!! I don't feel like tagging anyone lmao so if you want to do this tag, then go ahead!! Use the same questions I did 🙂 i'm such a rebel lmao]
---

so that was embarassing. What are some of your cringey childhood stories? Do you have a character you wish you'd never created?? What's the weirdest thing someone has ever said after reading your writing? Would you be interested in reading a post about my WIPs??? AND DO YOU WRITE ABOUT FOOD?????
PS: I'm going on a hiatus until March 16!!! Sorry :(( But my exams start next week and I really want to study and score well lmao. I won't be reading any books either 😦 I'll probably stay caught up on your posts, though? (Hopefully???) Wish me luck!!!