Hello, fellow writers of the internet!
To be honest, I don't think I'm a rising author. (I don't think I'm a rising anything.) But by some strange twist of fate, I have been nominated for this amazing tag?? By TWO fabulous people, no less. I feel so,, blessed :')) A GIGANTIC THANK YOU TO BOTH THE STORY SPONGE AND KATIE!!! go follow them pls they're both great humans.
A word of caution: extreme levels of cringe up ahead. Do not proceed if you cannot handle the terrible writings of six-year-old Aris. You have been warned.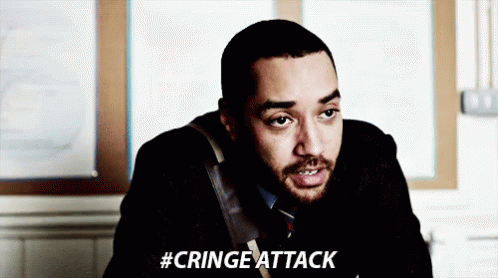 Continue reading "The Rising Author Tag! // ft. embarrassing stories from my past + strange writing habits" →