Hello, people of the internet!
Ah, books. I love them. So does the obsessed girl! And we've decided to team up for a collab – which will be my first ever!! I'm super excited for this, collabs are the best part of blogging tbh. She did the 20 Songs Tag over on her blog, it's pretty funny :))
I'll be doing the Ultimate Book Tag – it sounds pretty interesting and has to do with books so ?? it's kind of a no-brainer.
(please let's start this post already, the awkward intro is killing me)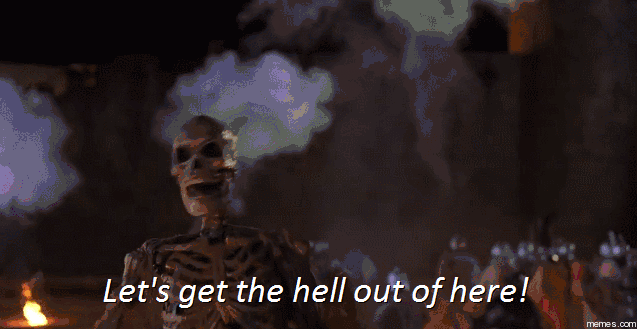 Continue reading "The Ultimate Book Tag // my first collab (!!)" →