damn that's been my longest title yet
---
Hello, fellow writers of the internet!
NOVEMBER IS UPON US.  And November = NaNoWriMo. We're already midway (I'm pretty late haha) BUT I'M STILL GOING TO POST THIS SO :P.
Let's start straight off the bat.  I HATE OUTLINES.  I'm not trying to discourage anyone from using them! If that's your thing, go ahead. Bullet points. Spreadsheets. Every teeny detail mapped out. (Bleurgh.) But you gotta admit, there are better alternatives to outlining novels.
What? You don't know any? Ehhh. Well, I'm about to fix that: here, I'll be listing all the pros and cons of outlining  (so you can decide for yourself whether you want to outline your novel or not), plus I'll be discussing  two other alternative methods to plan your novel. AND THERE WILL BE IMPORTANT LIFE UPDATES. Buckle up, and get ready for a hell of a long blog post. (This is to make up for my absence sorry!!)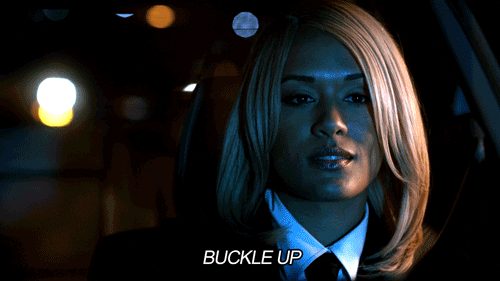 Continue reading "Pros and Cons of Outlines: How to Plan Your Novel Smartly // + IMPORTANT UPDATES!" →