Hello, people of the internet!
IT IS 2018. Can you believe it? Feels like only last week it was 2015. (I miss that year ;-; it was so nice and nothing bad happened cOME BACK 2015) But I did a lot of stuff in December?? Well, not that much, but yeah it was fun.
And while we're recapping last month, I finally decided to set goals for myself! Usually I find them too constraining but they can kind of be helpful?? So I have some goals for January lined up, too.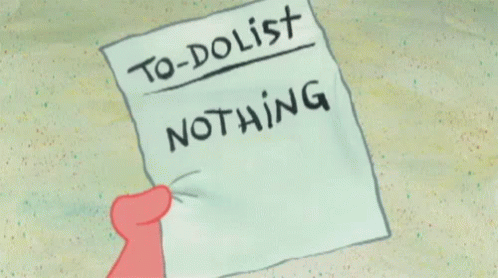 Continue reading "Monthly Recap: December // IT'S 2018 ALREADY?? + Goals I Will Probably Never Complete" →